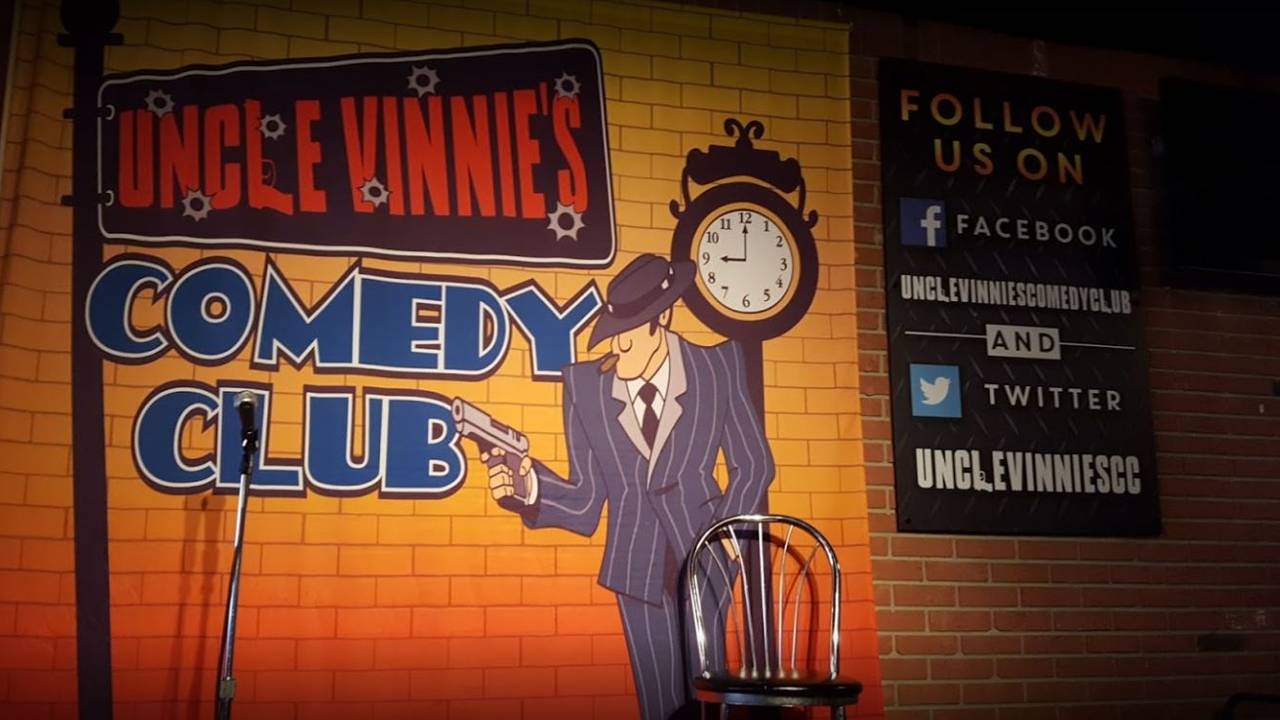 Uncle Vinnie's Presents
Bobby Collins
Saturday, June 1, 2024
Rental Event
The legendary Bobby Collins at the Algonquin Theater! VIP Section - Closest Seats to the Stage: $35 per person. General Admission: $25 per person. First-come-first-served in each section.
Tickets
Tickets for this event are only available via Uncle Vinnie's Comedy Club.
Sponsors
This rental event is being presented & produced by Uncle Vinnie's Comedy Club. For more information or questions, please call 1-877-Uncle-Vin.