Education Series
We're pleased to announce the 2023-2024 Education Series at Algonquin Arts Theatre. Popular titles return, including A Christmas Carol, Harriet Tubman & The Underground Railroad, A Midsummer Night's Dream and Reading Rocks Magic Show, and we're excited to present new titles to our audience including The Cat in The Hat, The Velveteen Rabbit and A Year with Frog and Toad.
All shows listed are on sale as of June 15, 2023. Many of these titles will sell out so we encourage you to make reservations as soon as possible.
We look forward to seeing you in the upcoming school year!
To reserve a seat for performances, or for further information regarding Educational programming PLEASE CONTACT:
JULIE NAGY, Director of Arts Education
E-MAIL: [email protected]
EDUCATION PHONE: (732) 528-9224
Series Sponsored by: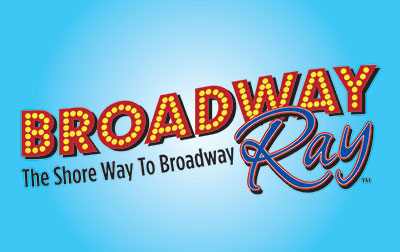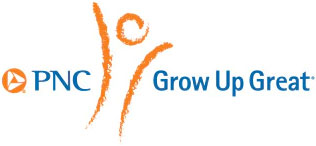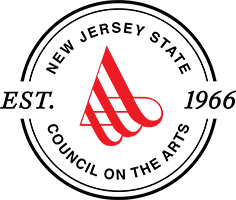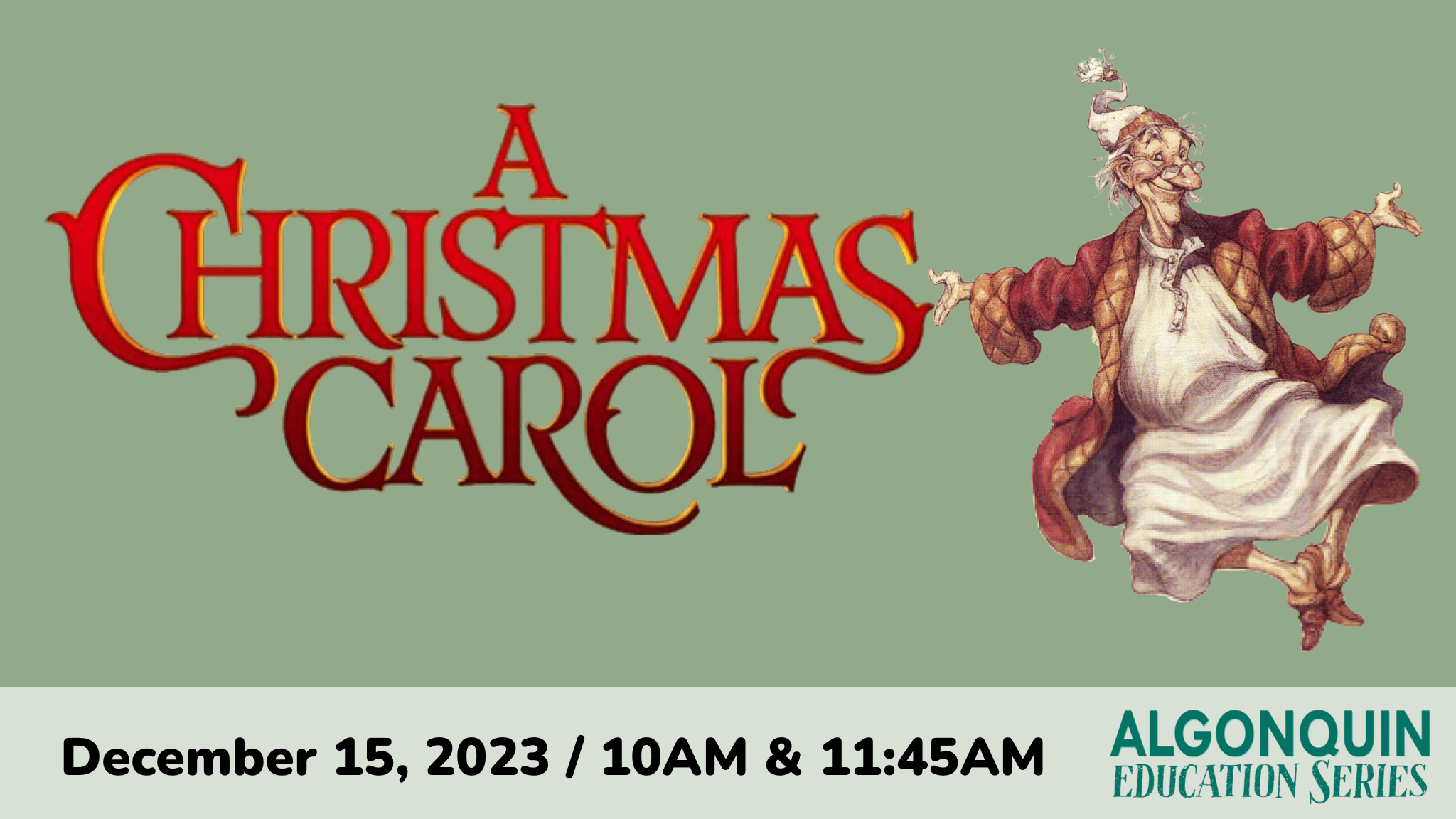 December 15
Dickens' classic story comes to life in this touching musical performance; featuring carols and fresh; comedic dialogue.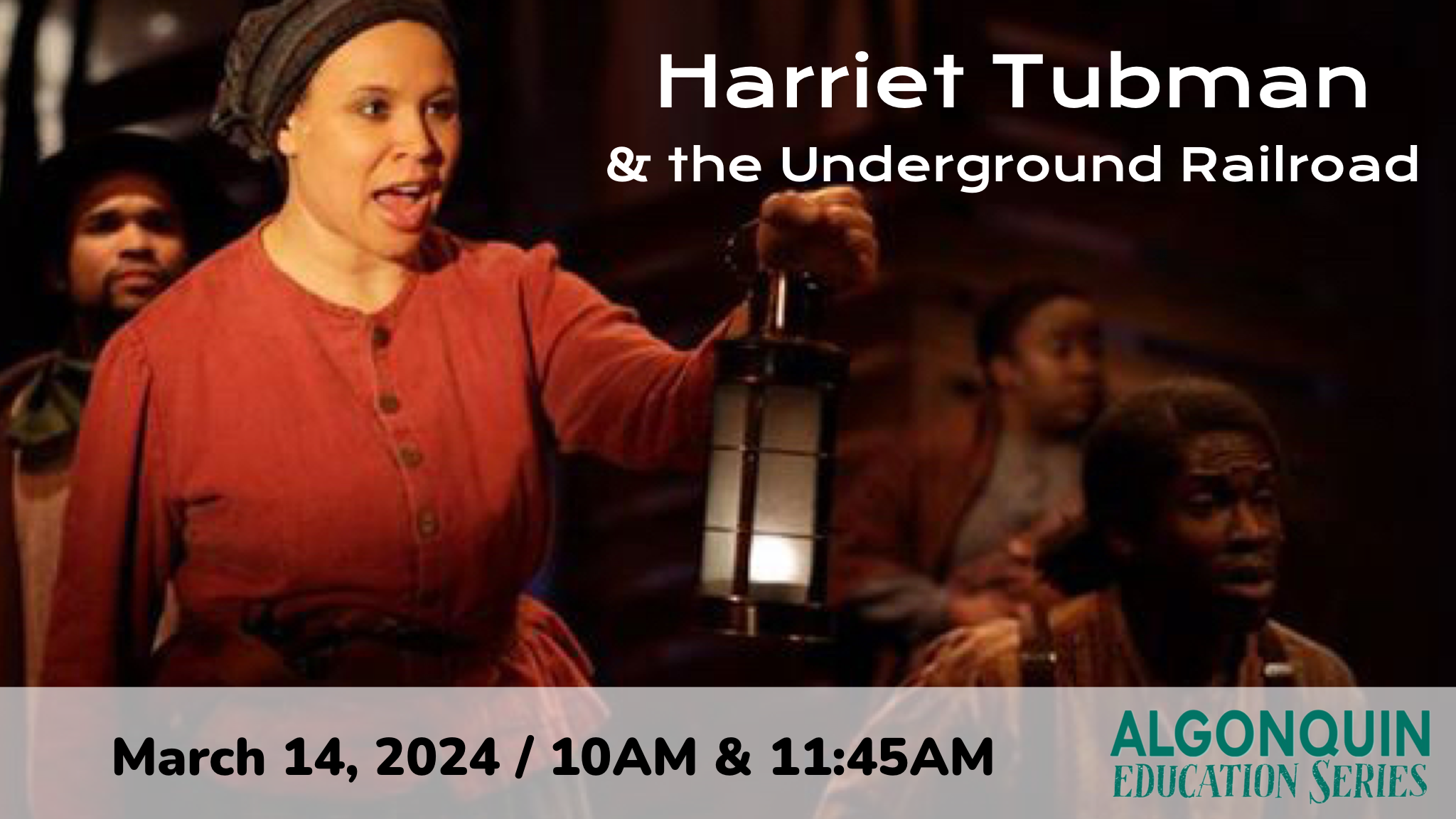 March 14, 2024
This stirring drama with music is a classic tribute to the great American who freed herself and hundreds of her people from the bonds of slavery.
March 15, 2024
Everyone's favorite cat comes to mischievous life in this theatrical adaptation of the Dr. Seuss classic.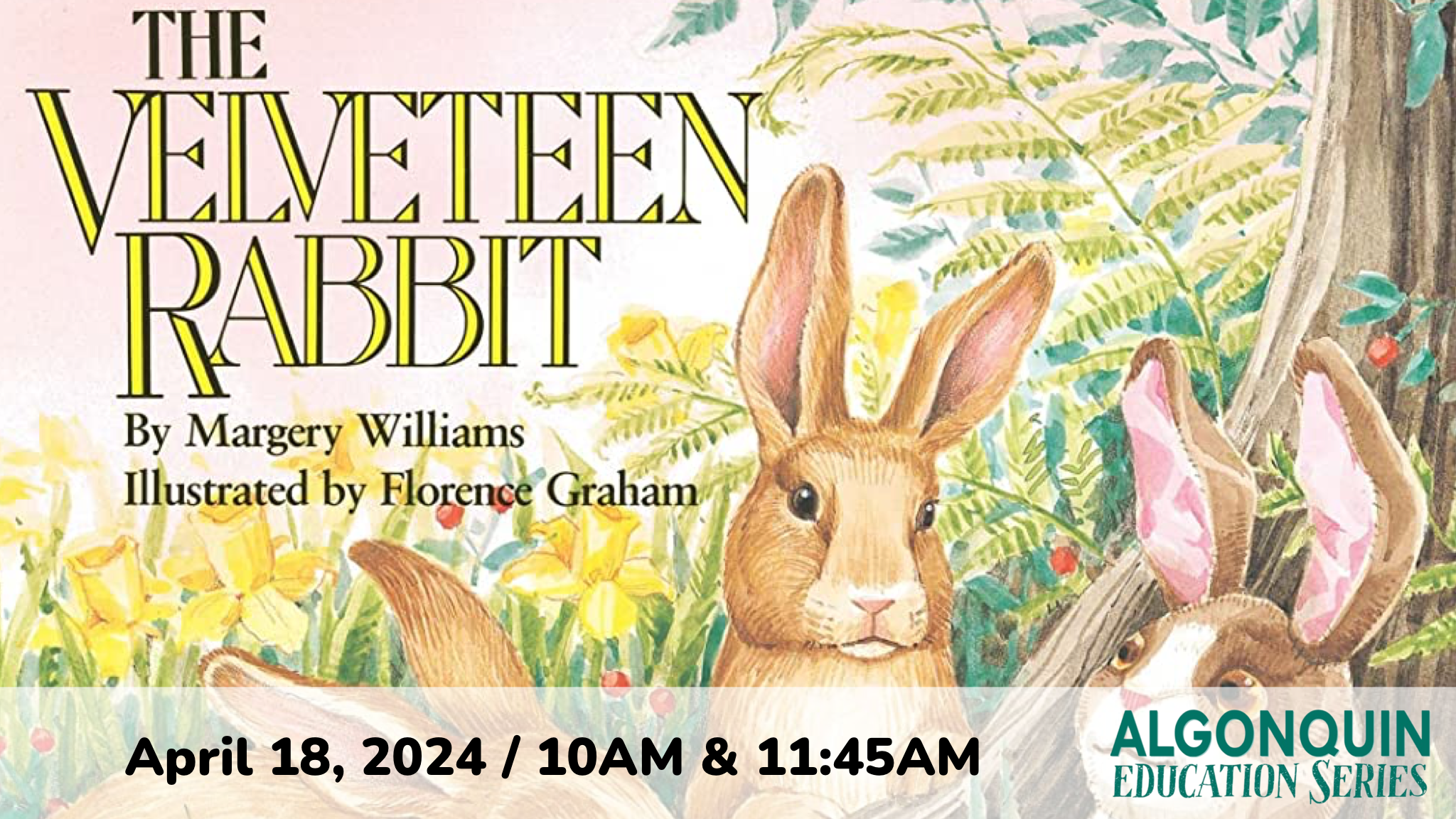 April 18, 2024
Tells the tale of a young boy's love and a little nursery magic help transform the Velveteen Rabbit from a favorite plaything into a real rabbit.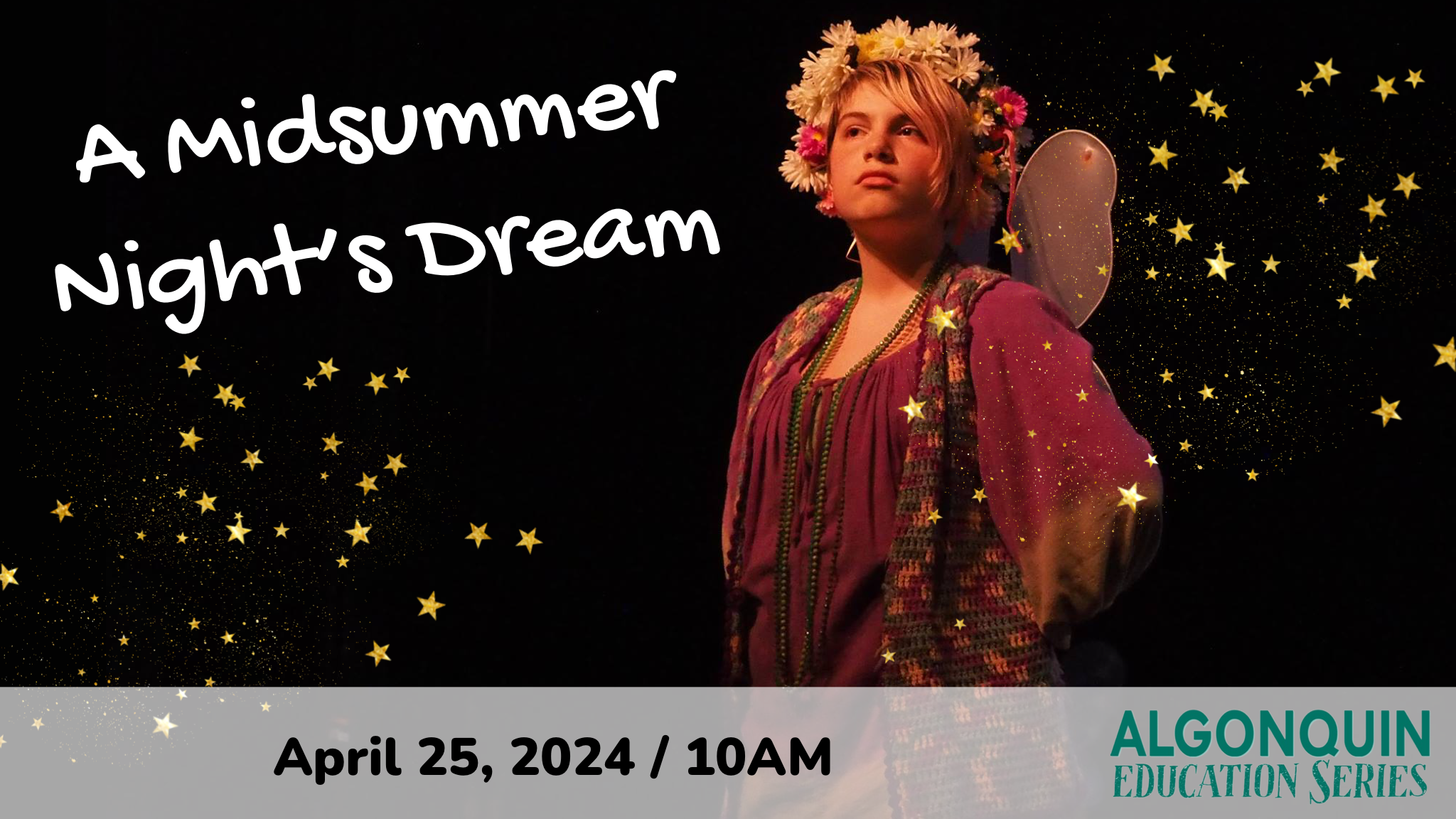 April 25, 2024
There's a moon out tonight, and it's shining on lovers, clowns, and fairies hip-hopping through the enchanted woods in the most resilient of Shakespeare's comedies, easily adapting itself both to traditional and a radically new interpretation.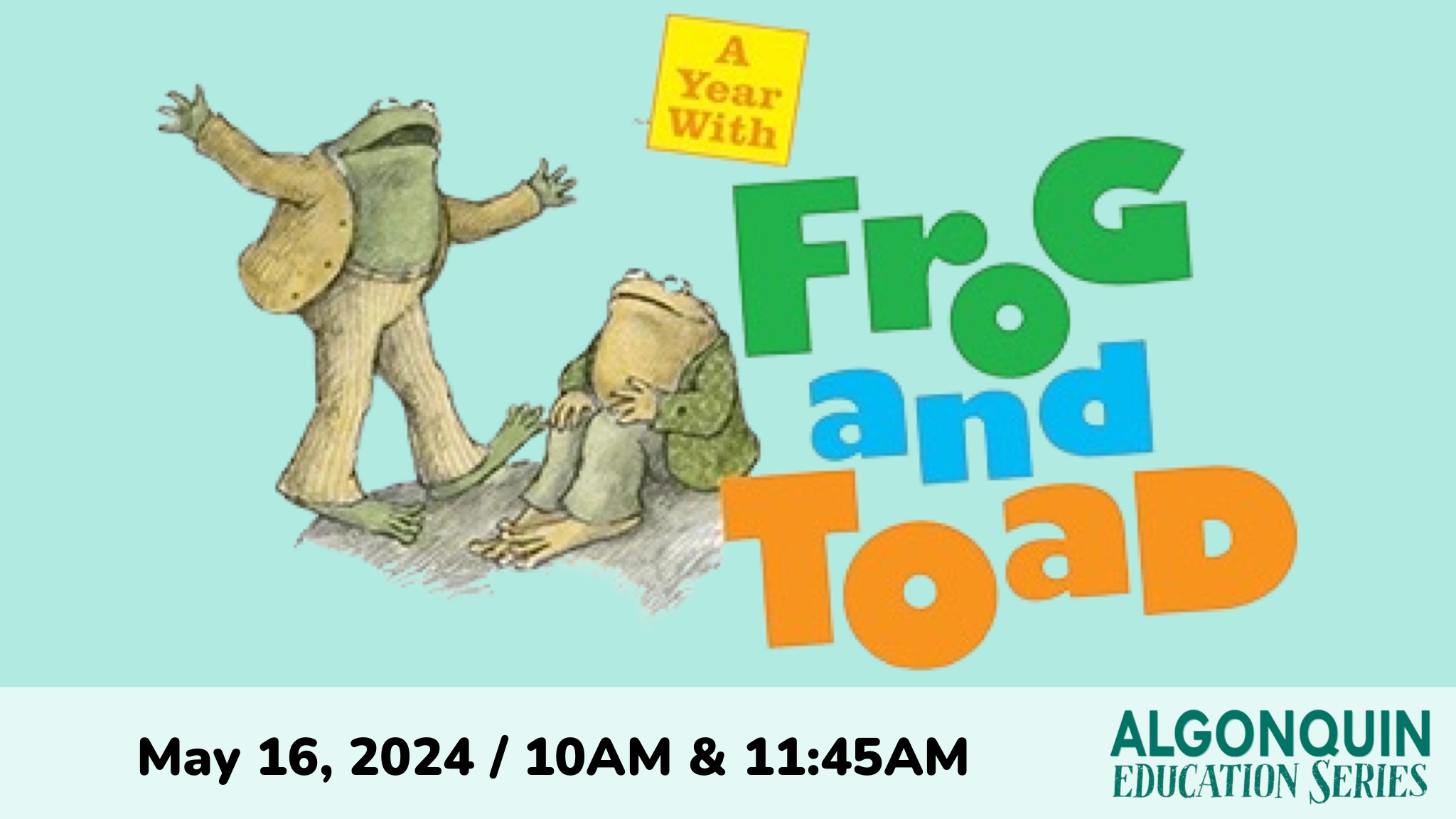 May 16, 2024
Arnold Lobel's well-loved characters hop from the page to the stage in this musical which celebrates friendship through the seasons.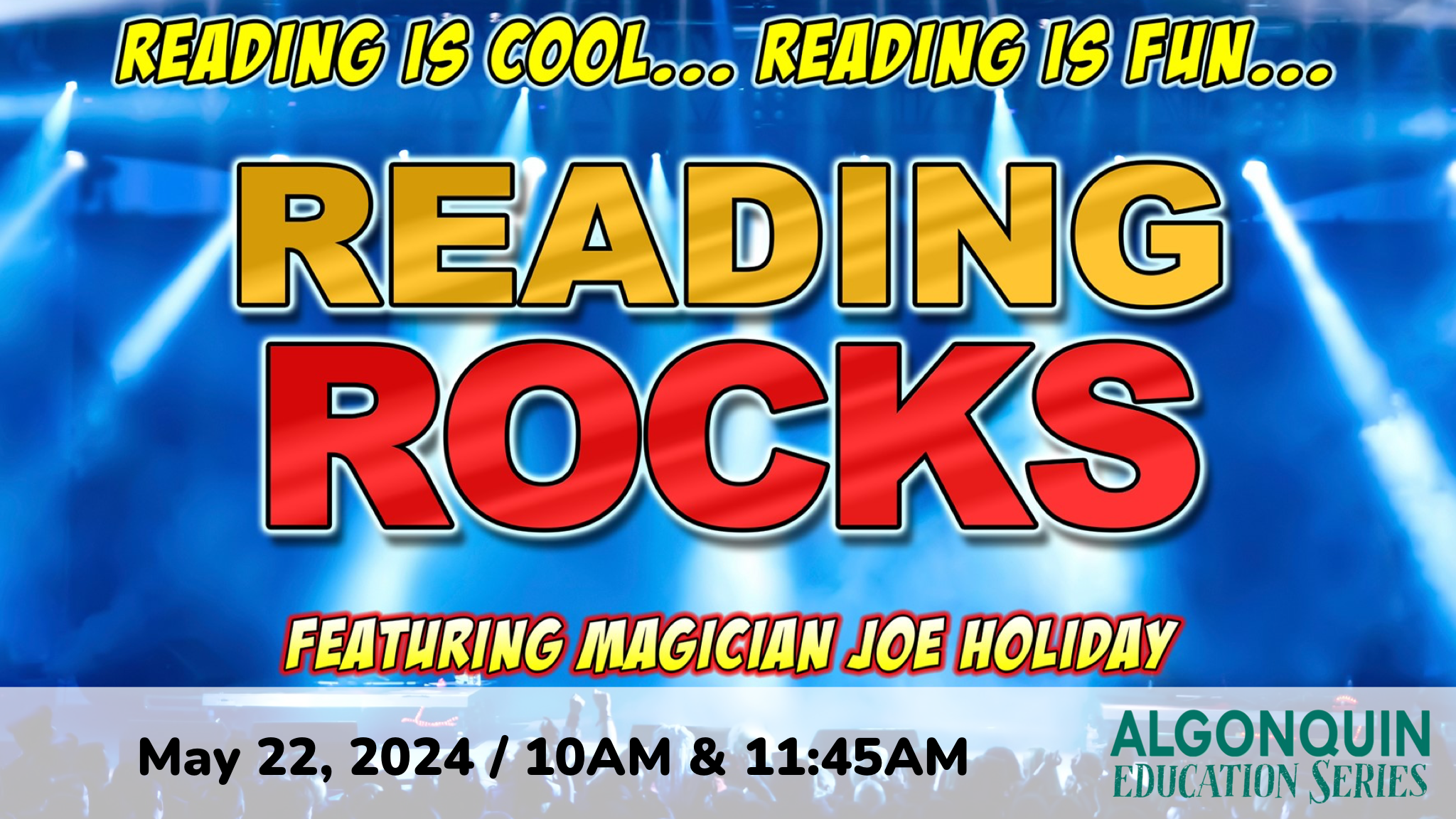 May 22, 2024
A combination of stage magic, music, audience participation and comedy, and of course, reading!