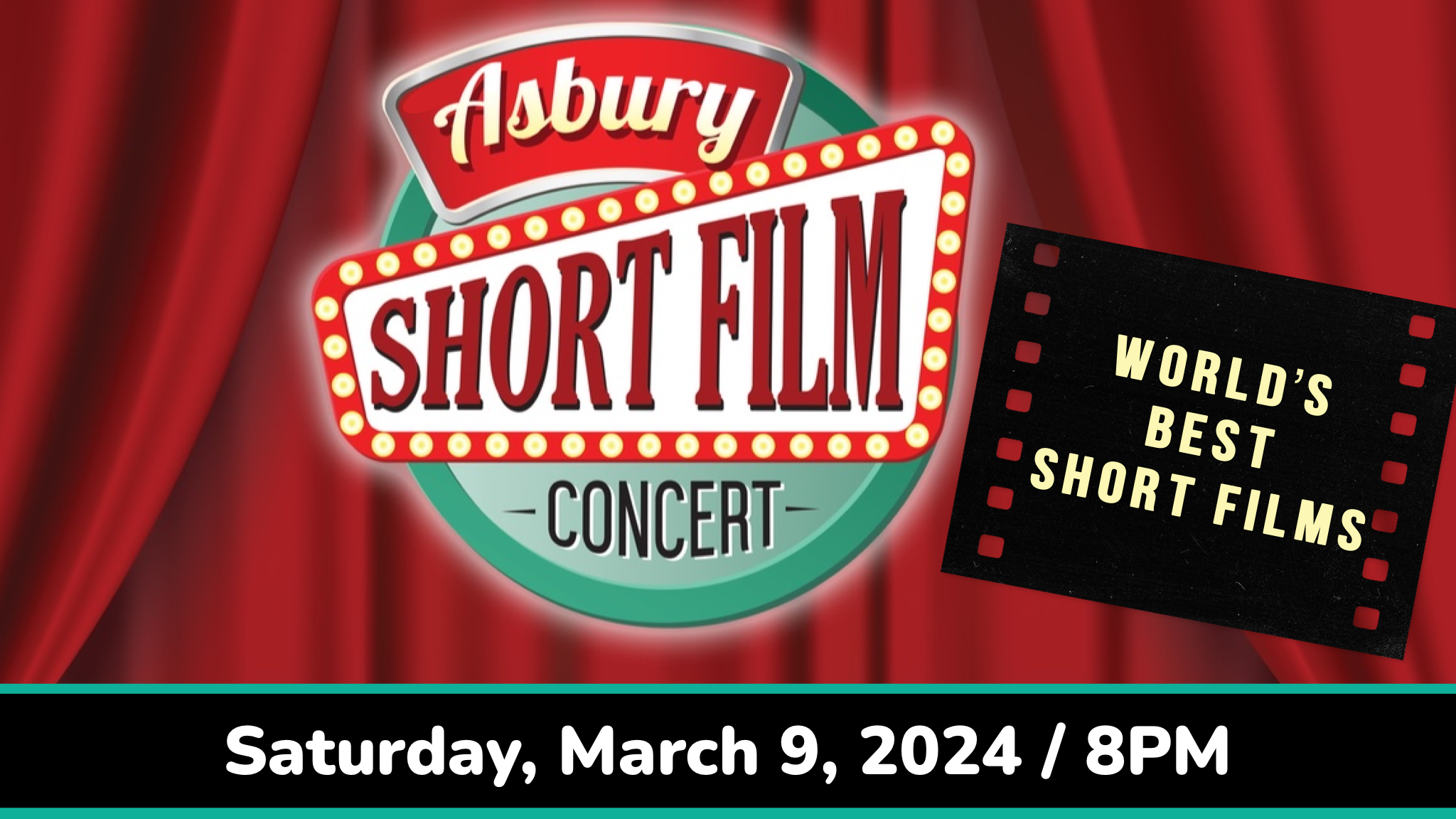 Asbury Shorts: World's Best Short Films
Saturday, March 9, 2024
Asbury Shorts is New York City's longest running exhibition of award-winning short films and producer Doug LeClaire brings the World's Best Short Films back the to Algonquin. Produced as a fast-paced event in a "Short Film Concert" format, the program features the best in comedy, drama and animation by combining classic shorts with new international festival winners. A rare opportunity to see world-class short films on the big screen in a theatrical setting.
Performances
Tickets
$15
Event Information
No children under the age of 4 except for Education Series performances. No babes in arms.
Sponsors
Interested in sponsoring a show at Algonquin Arts Theatre? Call 732-528-9211 for information.