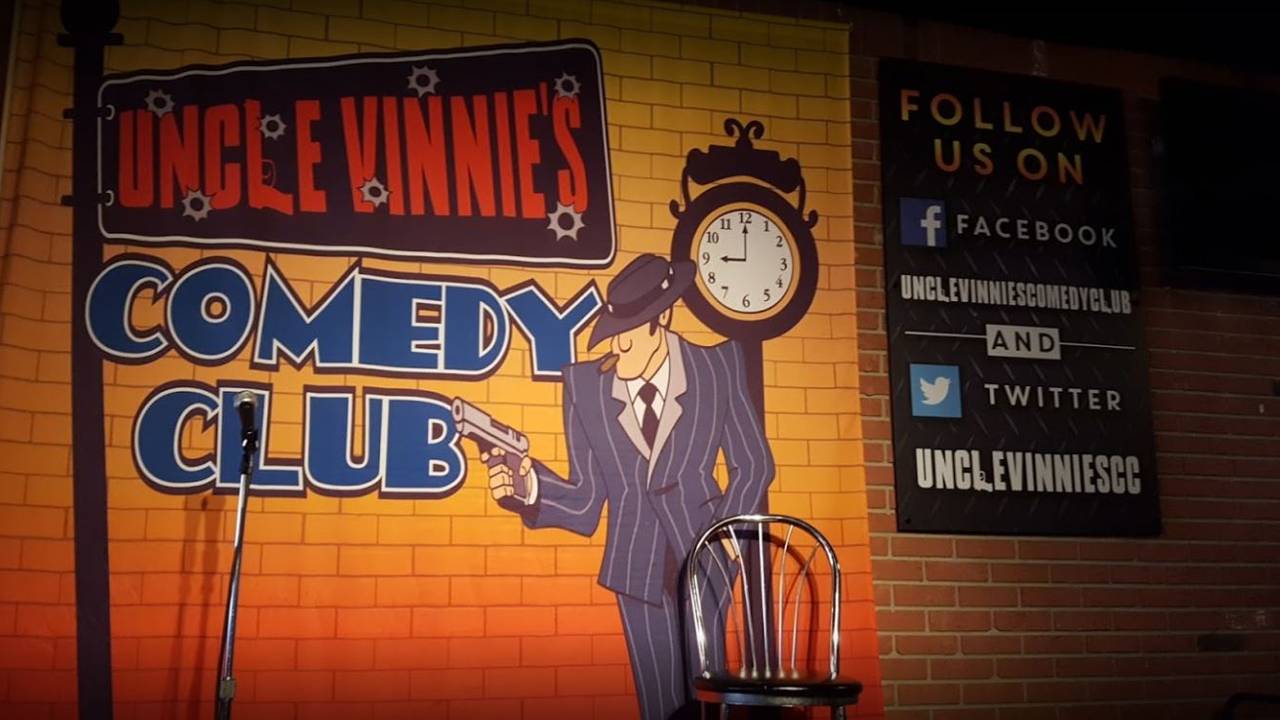 Uncle Vinnie's Presents
The Joe & Joe Show with special guest MC Dana Perrino from Fox
Saturday, November 11, 2023
Rental Event
Your favorite two comedians and writers from the Greg Gutfeld Show, Joe Machi & Joe DeVito will make a rare theater appearance in New Jersey. Special guest emcee Dana Perrino! Doors open at 5pm, show starts at 6pm. Second show added at 8:30pm! VIP tickets will include the first section of the theater.
For tickets, call Uncle Vinnie's directly at 732-899-3900.
Tickets
Tickets for this event are only available via Uncle Vinnie's Comedy Club.
Sponsors
This rental event is being presented & produced by Uncle Vinnie's Comedy Club. For more information or questions, please call 1-877-Uncle-Vin.