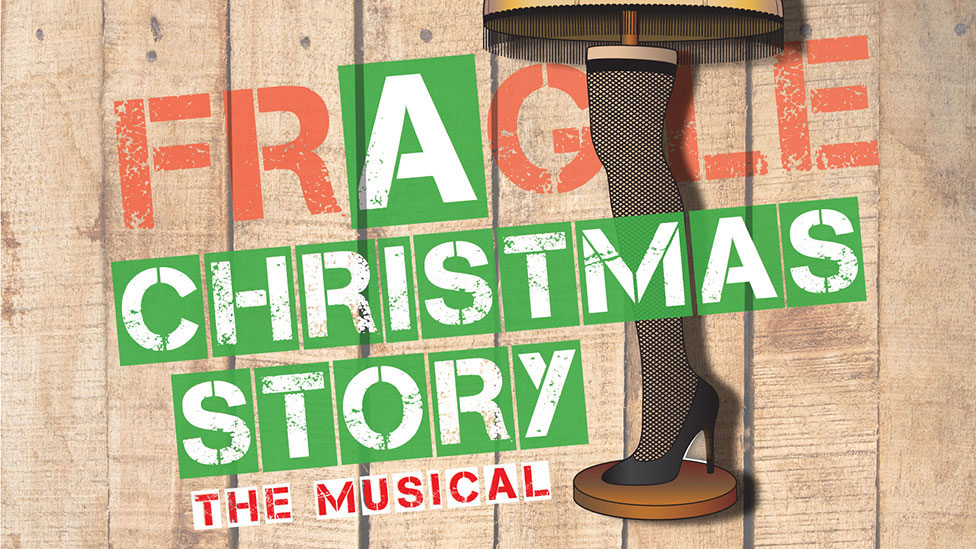 Audition
Our 2018 Broadway Series production of A Christmas Story, The Musical will audition on September 5 and 7. All roles open!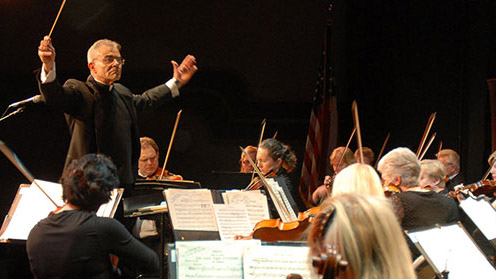 Orchestra Series
Father Alphonse Stephenson and the Orchestra of St. Peter by the Sea return! Buy your subscription today!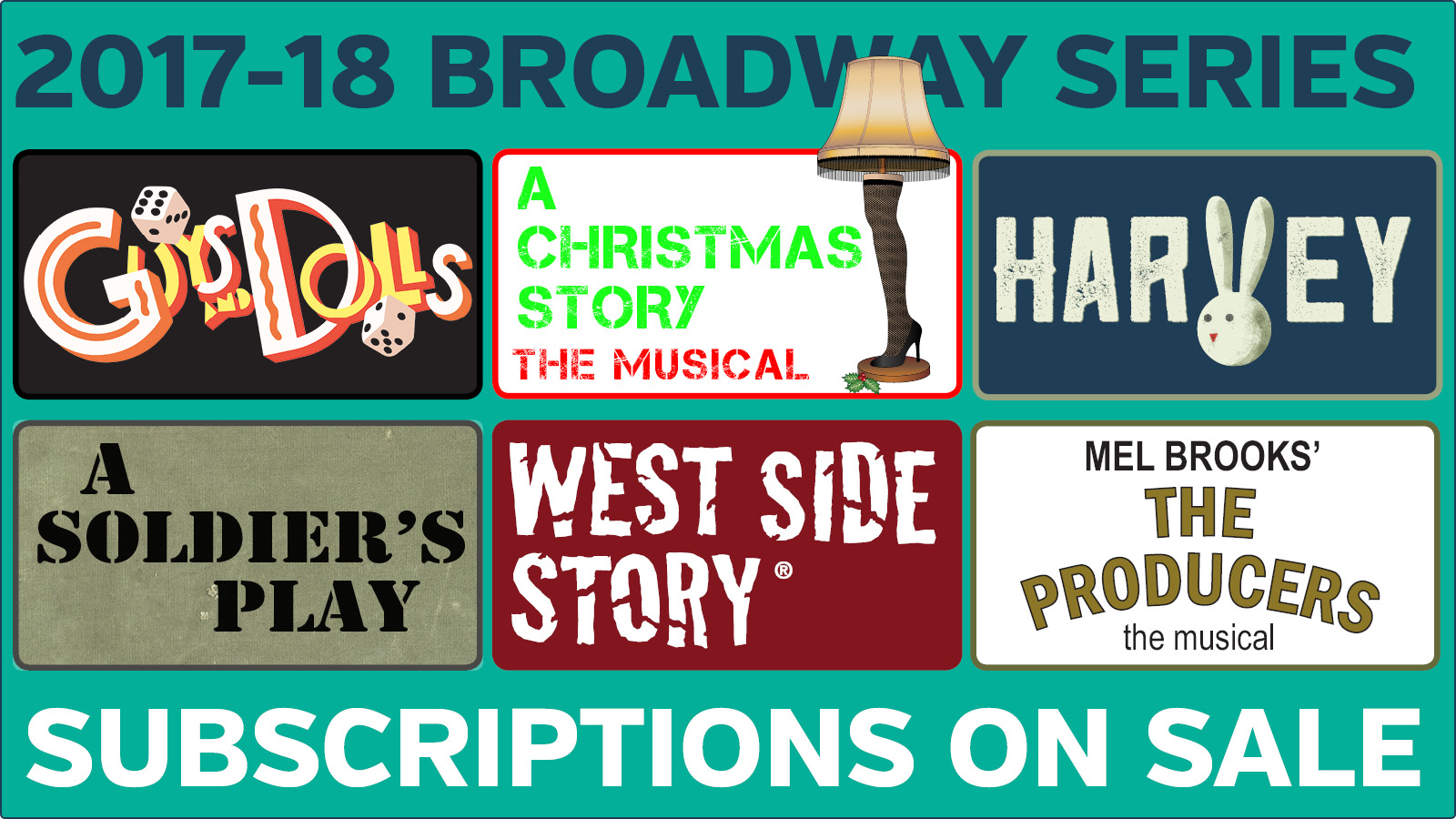 Broadway Series
Take advantage of great pricing and the convenience of changing show dates with a Broadway Series subscription.