Education Series
The Education Series at Algonquin Arts Theatre features daytime performances that cater to school groups. The programming features a variety of theatre, music and more that is most appropriate for students. Adults and seniors may enjoy some of the programs, especially Rising Stars and Newark Boys Chorus.
Many of these titles sell out in advance based on school reservations. Individual tickets are available to titles that feature a 'Buy Tickets' button in the descriptions below.
Schools and groups should contact Julie Nagy by calling 732-528-9224 to make Education Series reservations.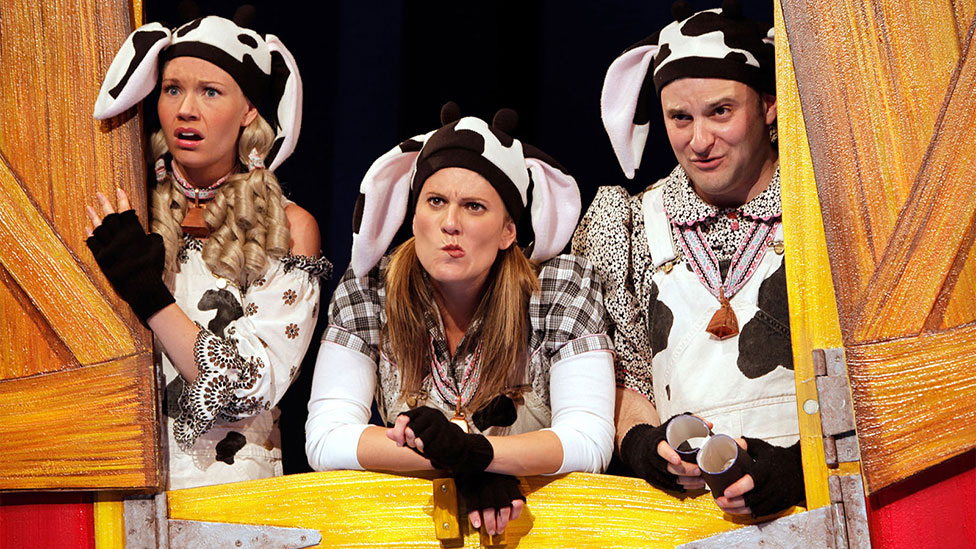 February 8
Your class is bound to enjoy this hilariously "mooooo-ving" musical about negotiation and compromise.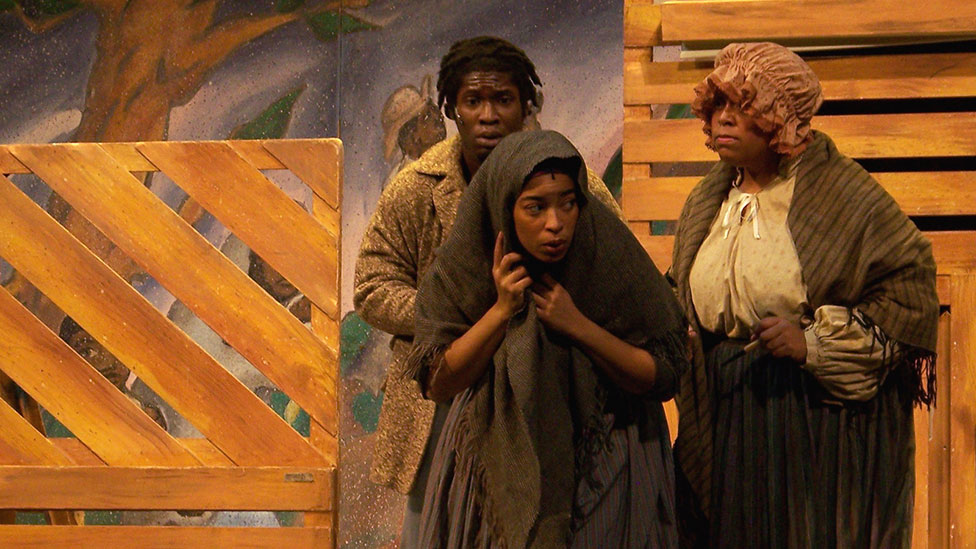 March 2
This stirring drama with music is a classic tribute to the great American who freed herself and hundreds of her people from the bonds of slavery.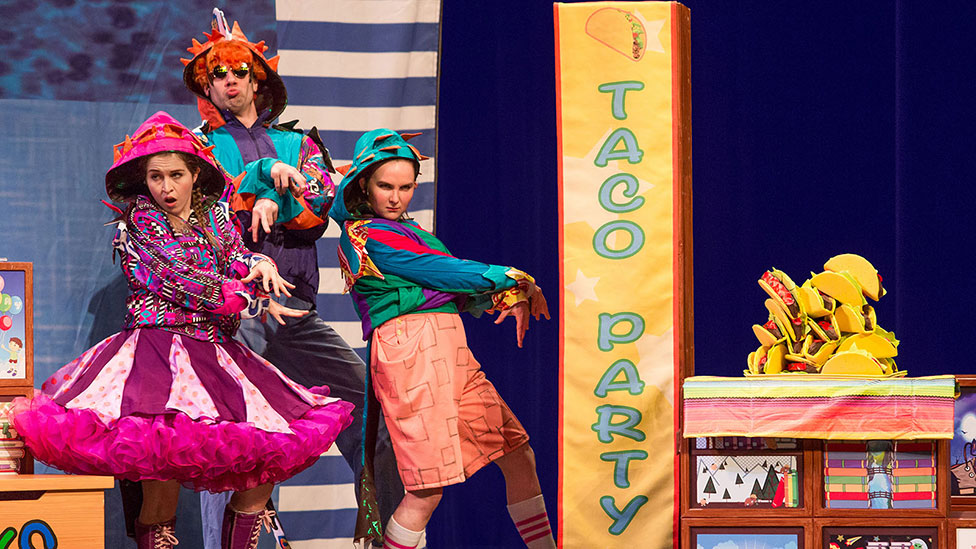 March 16
Theatreworks USA's newest musical revue of beloved contemporary children's books.
March 22
Harry has everything a little white dog with black spots could want. There's just one problem: he hates taking baths.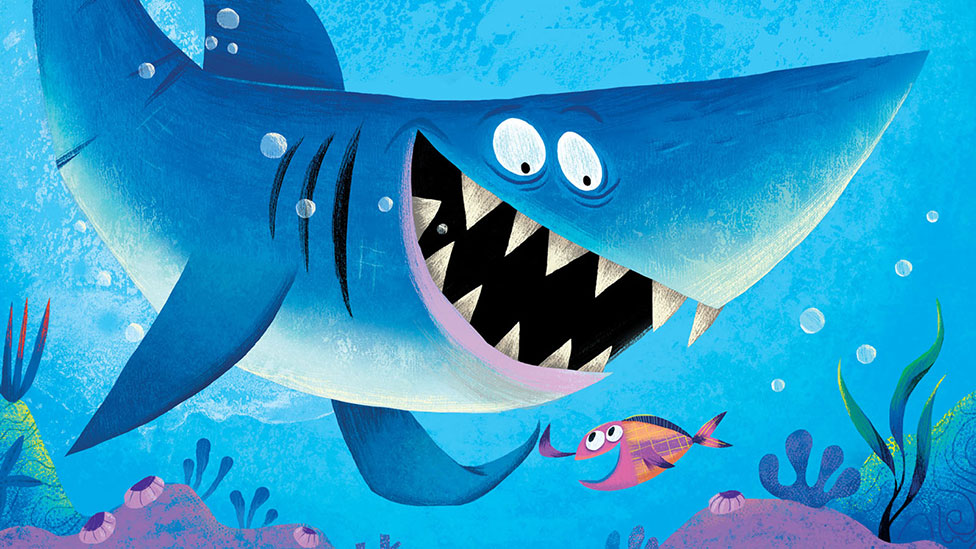 April 18
Nugget, a minnow, and Fang, a shark, get along swimmingly - until Nugget's first day of minnow school.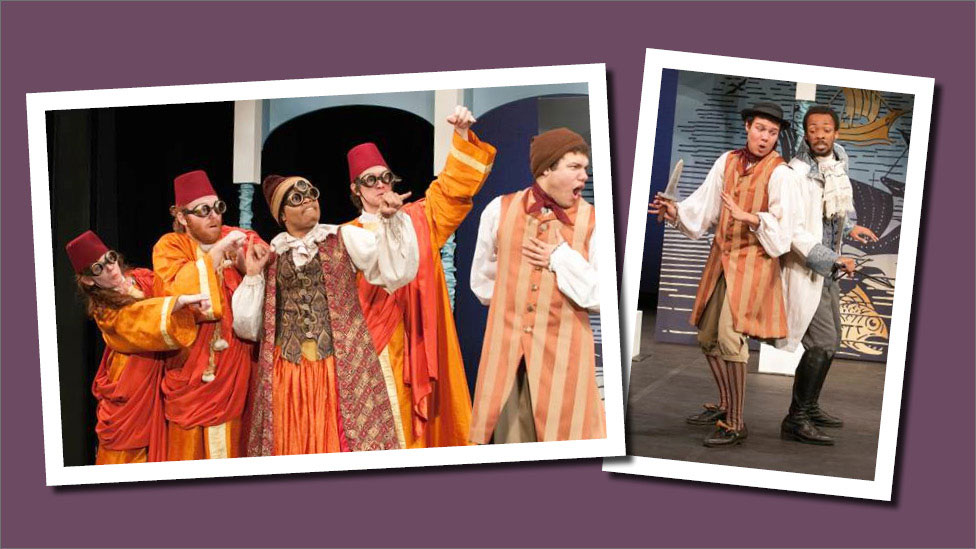 April 26
Shakespeare's hilarious slapstick comedy springs to life in this vibrant offering from Shakespeare LIVE!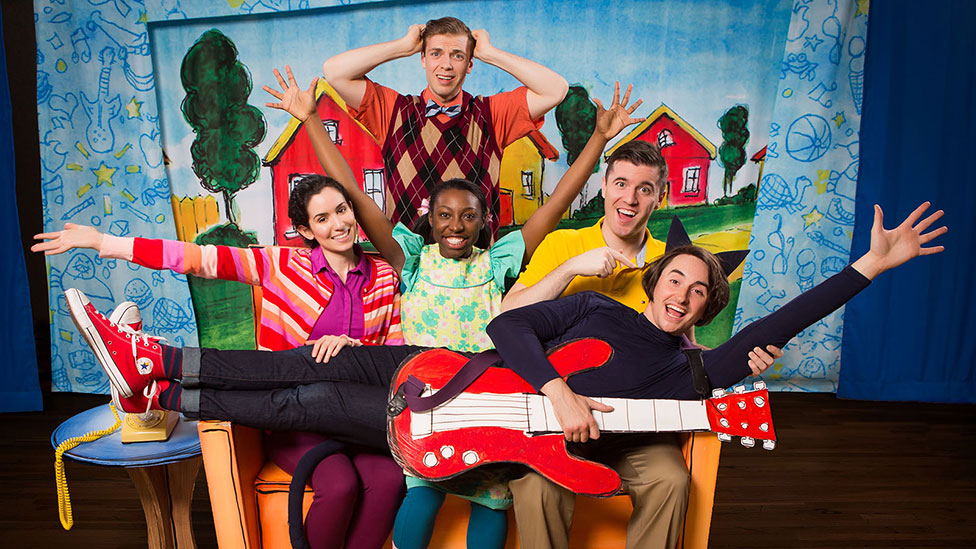 May 22
Experience the tale of an unlikely friendship between a crazy cat, Pete, and his ultra-organized owner, Jimmy.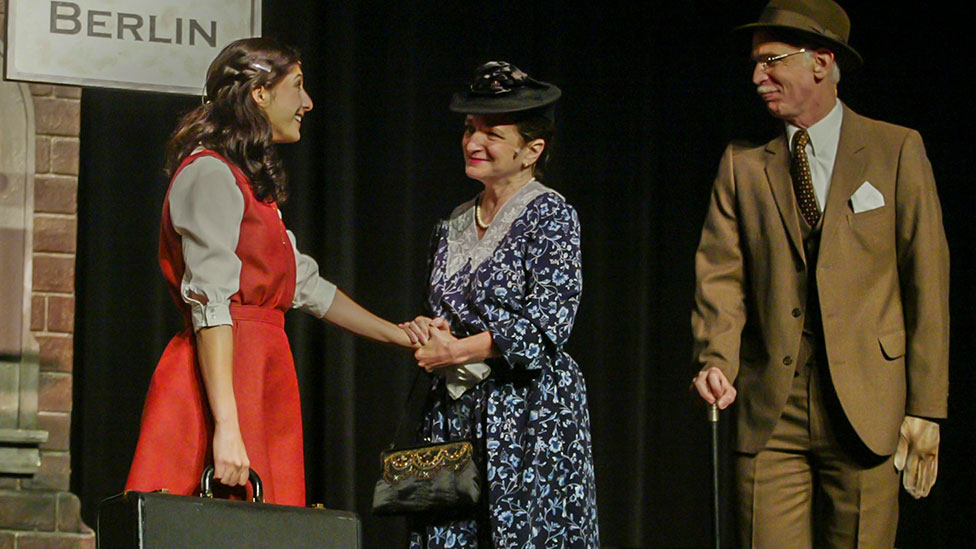 May 23
The story of Anne Lehman and her family will touch hearts an inspire audiences to read and learn more about the Holocaust.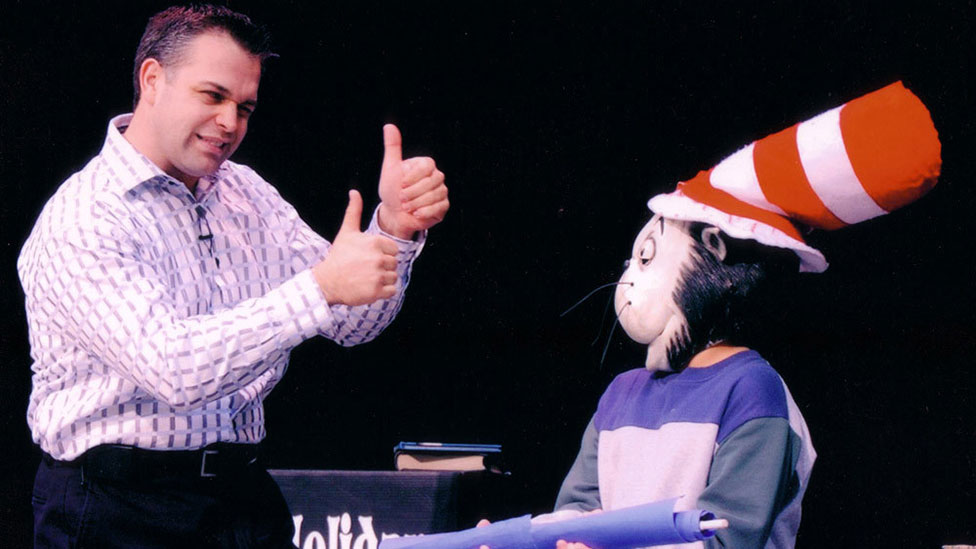 May 31
A combination of stage magic, music, audience participation and comedy, and of course, reading!